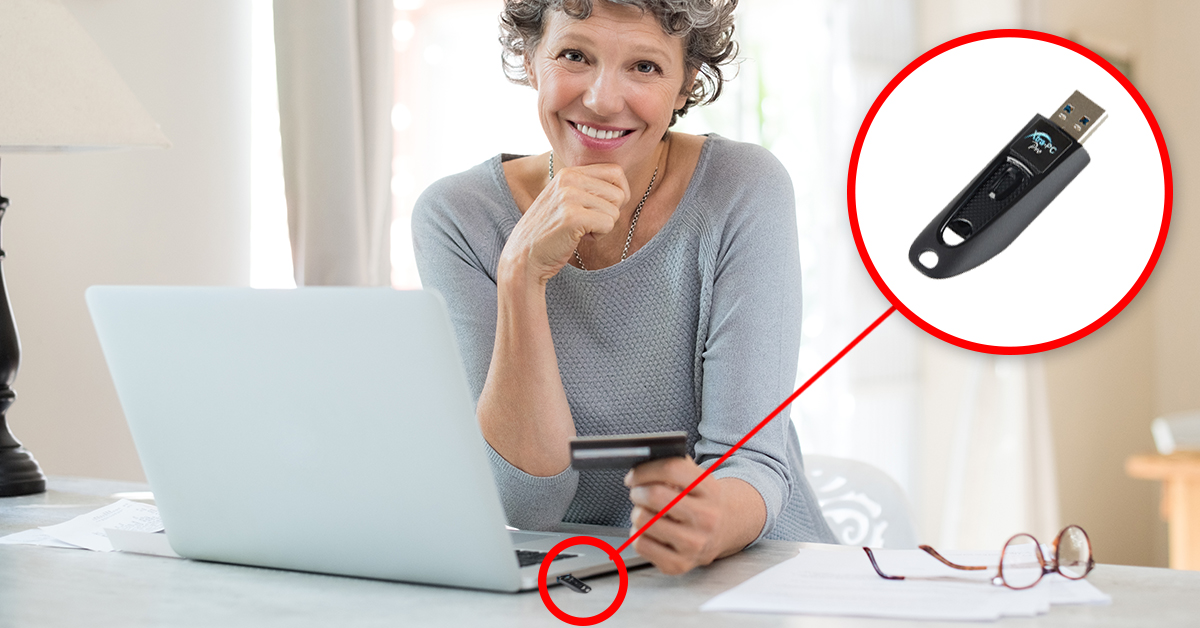 Moms deserve more than one day a year to celebrate how special they are, right?
That's why this year's Mother's Day gift has to be epic!
But finding something that'll delight and bring them joy gets tougher every year!
Lucky for you, we've got 12 of the most thoughtful, unique gift ideas your mom won't be expecting, but will be thrilling and remembered for years to come!